Like clockwork, WordPress monkeys have sent out the annual report detailing the blog's stats, but instead of recounting the particulars, how about a rundown of the year's bests? Grouping the "bests" into seasons, here's what made 2015 a year that we'll always remember with great gusto.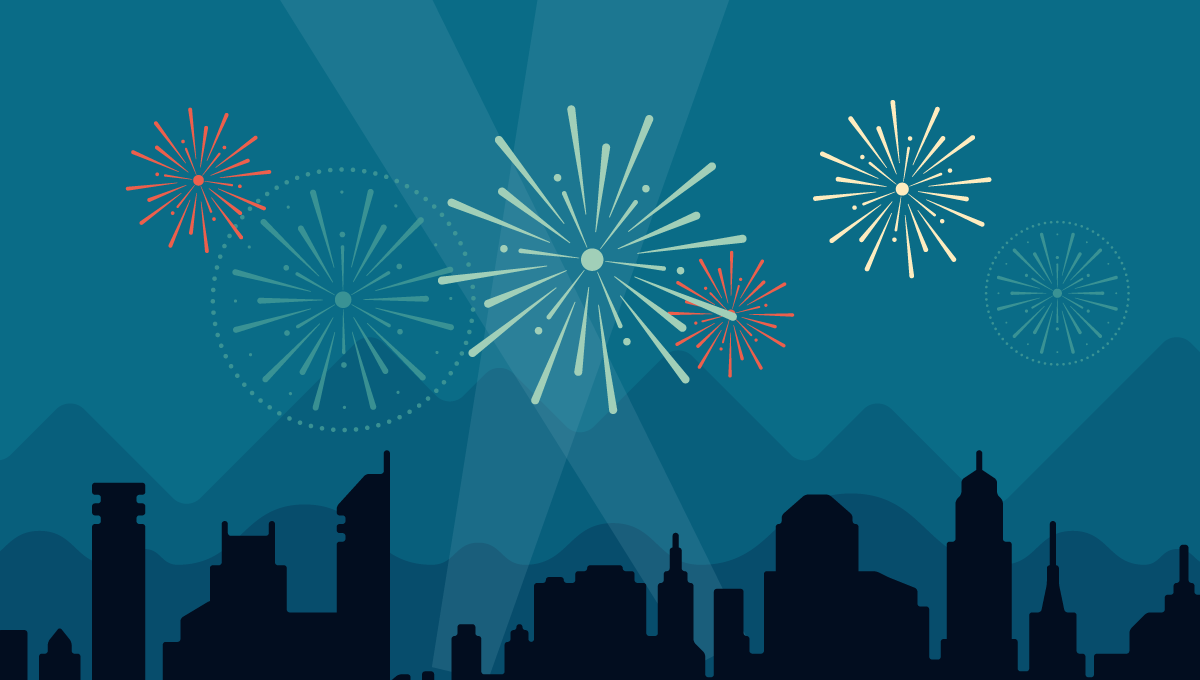 Winter
Festa di Sant'Antonio Abate – the first cultural event of the year to add to the evergrowing number of italian sagre and feste that we love to attend. It was also the first animal blessing for the Dynamic Duo along with the rest of the pooches in attendance.
Spring
Belgium – from the bluebell forest of Hallerbos, to the belgian beers, waffles and chocolates, this country exceeded all of our expectations. We are looking forward to a return trip when the Westvleteren beers run out. I posted enough on Belgium that it even earned a spot in the tag cloud to the right.
Summer
Davos, Switzerland – for the summer solstice. Incidentally it was also the busiest post with 353 views. As the solstice date usually coincides with our anniversary, we're always running around with the dogs somewhere.
Fall
Slow Food Cheese Fair in Bra, 18-21st September – technically, the autumnal equinox on the 23rd made this just shy of the fall season but it's close enough. With the food trucks and street food stands present at the event, it's an occasion not to be missed even if you're not a hardcore cheese fan.